New or current students can click on the links below fo useful information. Students interested in applying to FSU can find information about the application process on the FSU Admissions website and some additional information about application, admission, and visa process in the New Students link below.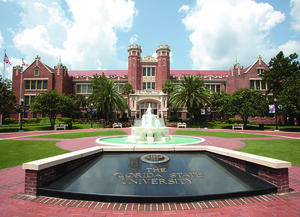 Learn more about how you can study at FSU. Find pre-arrival information for F-1 and J-1 students here.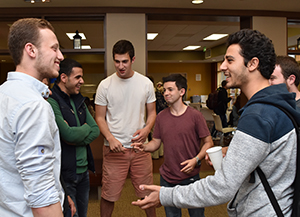 Information about enrollment, employment, travel, visa types & study, dependents, workshops, etc.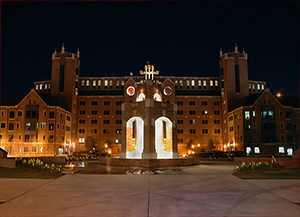 If you are an incoming exchange student accepted into one of our 40+ Global Exchanges, click here.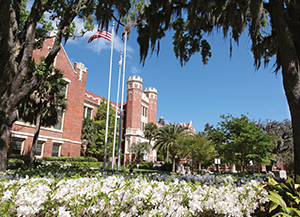 The Program allows rising seniors or recent graduates from international universities to study at FSU for 2 semesters as non-degree students.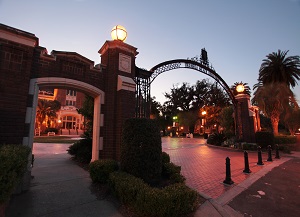 Learn about funding opportunities available to you. Find information about tuition waivers and scholarship opportunities here.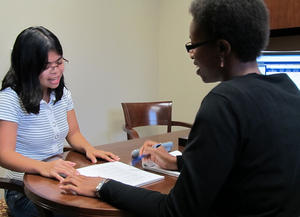 Advisors in the CGE work closely with international students, providing support related to their F or J visa status and serving as resources for students.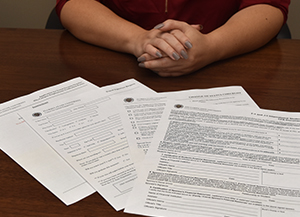 Find CGE forms for F-1 students, J-1 students and scholars, and departments here.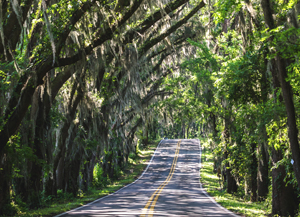 Find information on housing, banking, transportation, food, getting a driver's license, and many other community and campus resources.